---
Welcome to the Parent Portal
---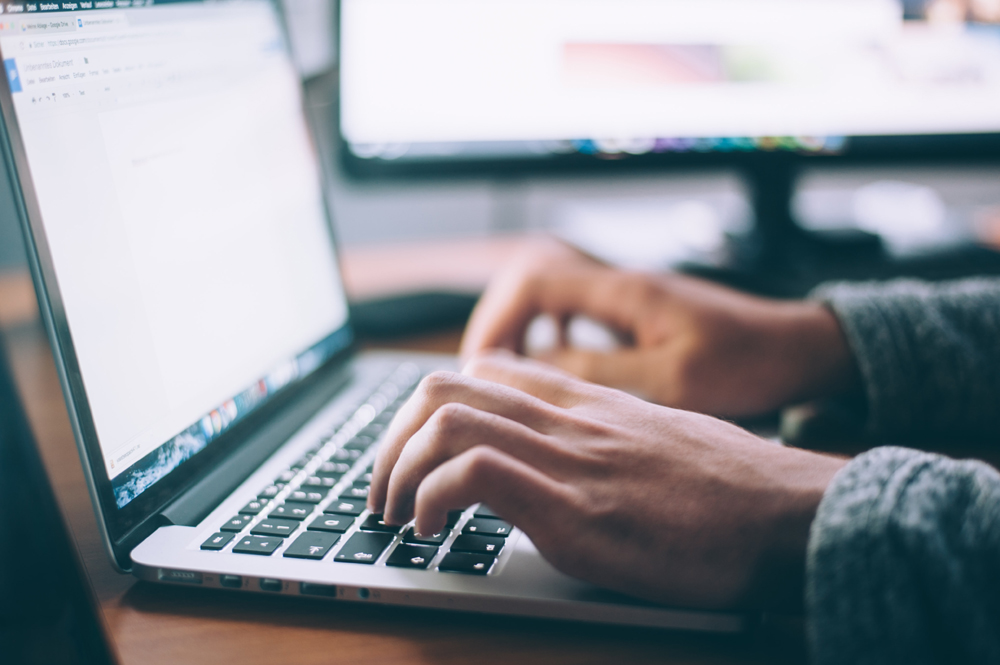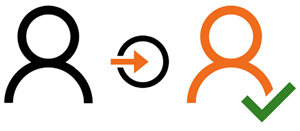 This Parent Portal Page has been designed to improve the home and URBN StreetZ Dance Academy communication and to allow parents to take a more informed view of their children's progress.
After you have logged in you will be able to access your children's attendance, assessment, behaviour, timetable and reports. Also all paid and outstanding invoices for the classes you child attends.
We will show you how to create and log in to our Class Manager For Parent system. Please watch the video below to find out how or click the button to log-in.
---
Class Manager for Parents Tutorial Video
Click the link below to Log-in or Register with Class Manager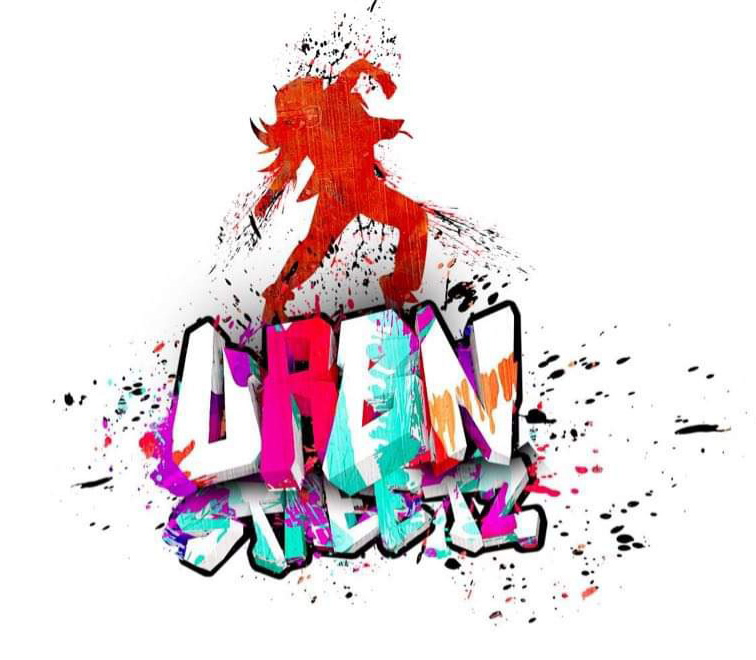 If you are not yet part of the dance school and would like to book a free trial, you can book that here
---
Keep Up With What's Going On Follow Us On Social Media
---
Copyright © U.R.B.N StreetZ