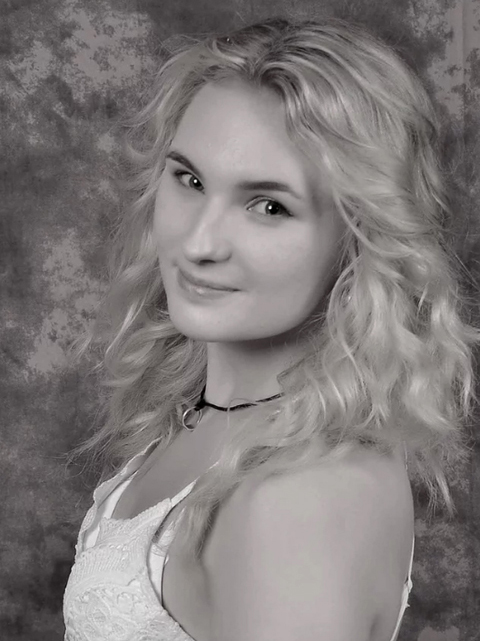 Jade Bale
Founder, Owner & Instructor
With 16 years of dance training by elite instructors, dance schools and worldwide productions, Jade has experienced first-hand what it takes to make it in the industry, from touring with a London Hip Hop Company in 2019 and training in New York with some of the best dance schools in the world such as Alvin Ailey, Broadway Dance Centre and Steps on Broadway. This determined young performer has instructed dance from the age of 13 as well as gaining qualifications in RAD, IDTA, UDO, GCSE, Acrobatic Arts, A-Level and an extended diploma in dance.

Jade has worked with big choreographers and directors such as Rhime's Lecointe, Poppy Burton-Morgan, Craig Whamby, as well as master classes with big names such as Diversity, Louie Spence, Kaea Pearce, Lane Napper, FLAVA, BDC, Josh Denyer, Jo Goodwin, Angel Wharmby and Ben Davies.
With more lined up for the future this young lady has an outstanding amount of experience to provide the very best for students at school.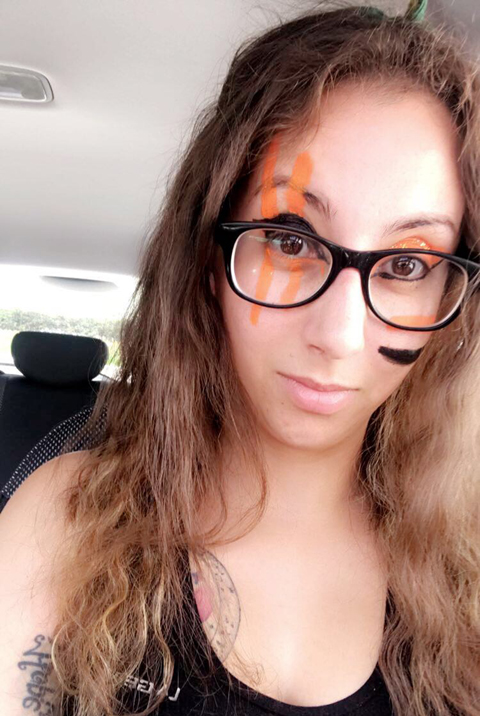 Esen Demirkaya
Secretary and Media Officer
With 6 years of dance training, Esen has been with URBN StreetZ from the very start which has allowed her to gain knowledge and experience from the industries top choreographers such as Louie Spence, Josh Denyar, Jo Goodwin, Ben Davies and Ben Adams.
Esen has been dancing alongside Jade from the time Jade formed the LBD Krew to support the RNLI and then later on when Jade decided to open URBN StreetZ. Having been there from the start Esen has formed strong bonds and friendships with everyone that is apart of the URBN StreetZ family and encourages them to grow into their passion for dance.
Esen has become the media officer for URBN StreetZ abd works on promoting what the school has to offer through social media. At just the age of 22, Esen has her own photography business where she works on taking photos around the local community and for some of URBN StreetZ showcases.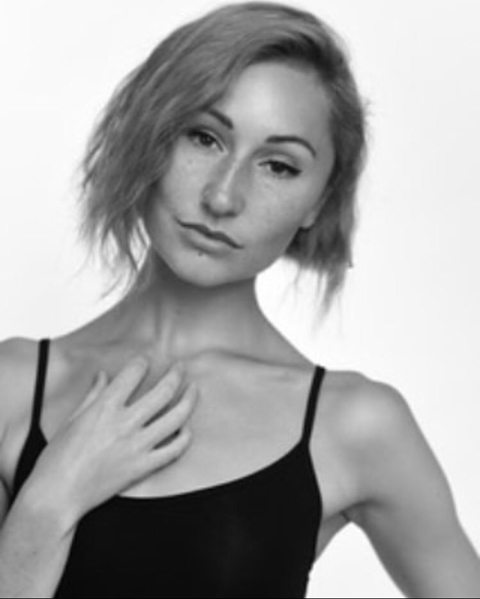 Emily Burgess
As a child Emily performed in Billy Elliot the musical, attended Performers College and after graduating went on to work professionally in the UK, internationally and got to travel the world starring on cruise lines!
Emily is so inspiring and achieved so much already from working in adverts for companies such as Amazon to back up dancing on Xfactor for Olly Murs and on Saturday night takeaway Live, as well as modelling for big brands. We are so lucky to have such a talented lady teach at URBN StreetZ!